Airline Document Management
SearchExpress Document Management is affordable software used by airlines to store, workflow and search maintenance records, flight logs, and contracts, to provide instant access to documents, and meet FAA requirements.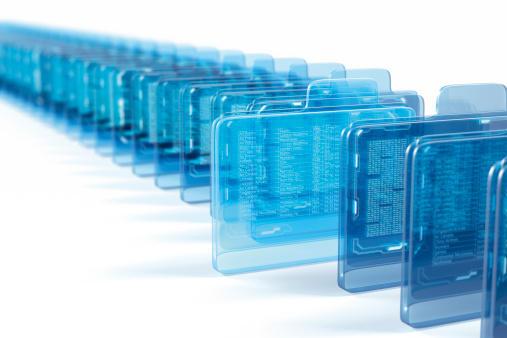 SearchExpress Features
Easy to Install
SearchExpress is affordable document management software that is so easy to install and use that you can rapidly deploy it in one department, or across your entire airline, without costly on-site assistance.
Make Documents Omnipresent
In addition to searching and approving documents from your desktop PC, you can access documents from your iPad, iPhone, or Android.
This means your employees can access needed documents wherever they, including repair facility and tarmac.
What our customers are saying:
"Compass Airlines Aircraft Records department was looking for a document management software package to replace our existing, outdated system used to scan and store aircraft maintenance records.

"After a demo, SearchExpress was found to be a perfect fit, allowing us the ability to OCR, perform virtual scanning and control user access.

"SearchExpress exceeded our expectations with exceptional customer support from the start which continues today after almost a two-year partnership.

"We are reminded often from our internal customers on how quick and user friendly this software is to review aircraft records.

"I would recommend SearchExpress software to any airline looking to incorporate electronic retention of their aircraft records.

"If you are looking for software that is easy to setup and can perform every document management function you can dream of, SearchExpress is the software for you and your company."
Dave Johnson, Manager Aircraft Records
Compass Airlines LLC
Find Out More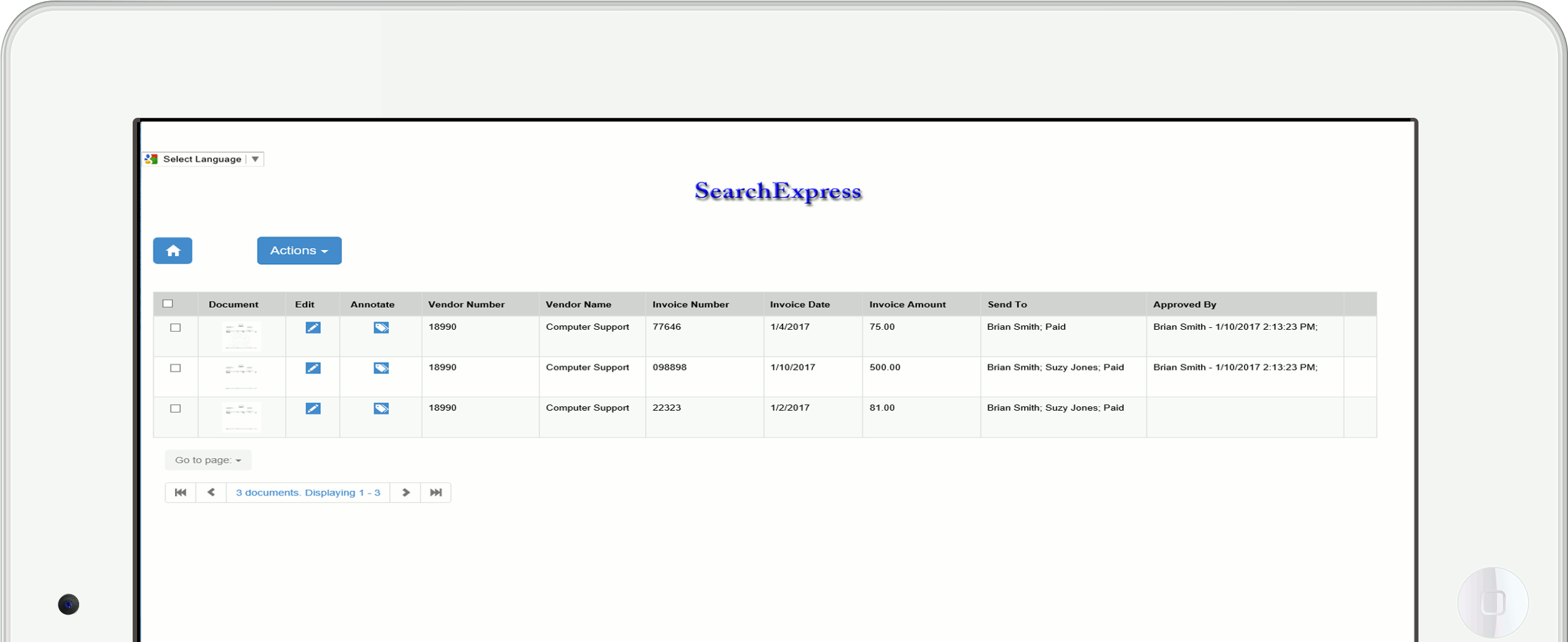 Manage Documents
SearchExpress lets you capture, index, workflow, search and manage your paper documents as well as your digital documents, including:
Maintenance Records
Inspection Records
Flight Logs
Change Notices
CAD Files
Contracts
Features
For document search features, click here.

For document scanning and indexing features, click here.

For business process automation (workflow) features, click here.