Lending Artificial Intelligence Manages Mortgage Paperwork
Use AI to reduce the time and cost of closing home loans by streamlining data capture from scanned and digital documents of borrowers' income, assets and other application data.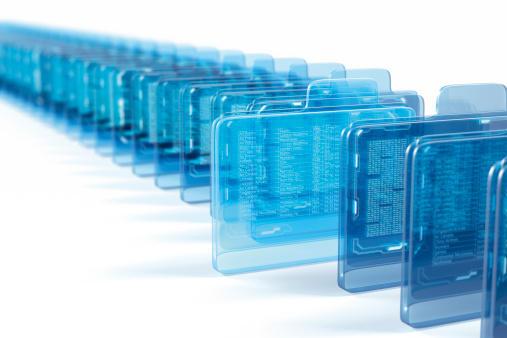 Lending AI
What is Lending AI?
SearchExpress lending AI is a document understanding solution that takes unstructured data, such as documents and emails and makes the data easier to understand, analyze, and consume.
Lending AI transforms the home loan experience for borrowers and lenders by automating mortgage document processing.
Lending AI reduces processing time and streamlines data capture while supporting regulatory and compliance requirements.
Lending AI
SearchExpress lending AI provides a group of pre-trained AI-powered parsers that take documents in a wide variety of formats and return cleanly structured data.
These document types include:
Bank Statements
Pay Slips
W9's
W2's
1099's
Here's How It Works
Scan paper documents.
Import emailed documents, with no scanning needed.
SearchExpress uses AI to classify documents into known lending document types.
Then SearchExpress calls the appropriate pre-trained AI model for that document type to extract data from the documents, so no manual data entry is needed.
Interface to Your Other Systems
The data populated by AI can be exported via a .CSV file for your other systems.
Robotic Process Automation can be used to import the .CSV data into your other systems.
Or, ODBC can be used to interface SearchExpress data to your other systems.
Cloud and on-premises versions are available