Affordable Document Management
Eliminate paper and automate processes with a digital office, and let your employees telework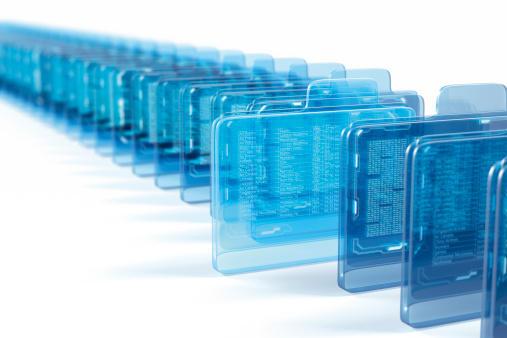 SearchExpress Features
Telecommute
Using document imaging to digitize paper plus using eForms to replace paper lets your employees telecommute.
SearchExpress document management software lets you workflow and share scanned documents as well as eForms, Word and Excel files.
Employees working from home can access documents from their home PC, tablet or smartphone.
Smartphone Receipt and Approval Apps
Take a photo of receipt with our Smartphone Receipt App, and Merchant Name, Dollar Amount, Tax and line items are automatically populated by Microsoft AI and the receipt data uploaded to your ERP system.
Use our Smartphone Approval App to approve invoices and receipts.
Machine Learning
For invoices SearchExpress uses Microsoft Machine Learning AI to train itself to automatically recognize different vendors and to automatically extract the data on the invoices and upload the data to your ERP system.
What our customers are saying
"I cannot even begin to tell you how much I love SearchExpress!"
Lennie Stanfield
Exyte
Exyte is a global leader in design, engineering services and delivery of facilities for high-tech industries
Plano, TX
Find Out More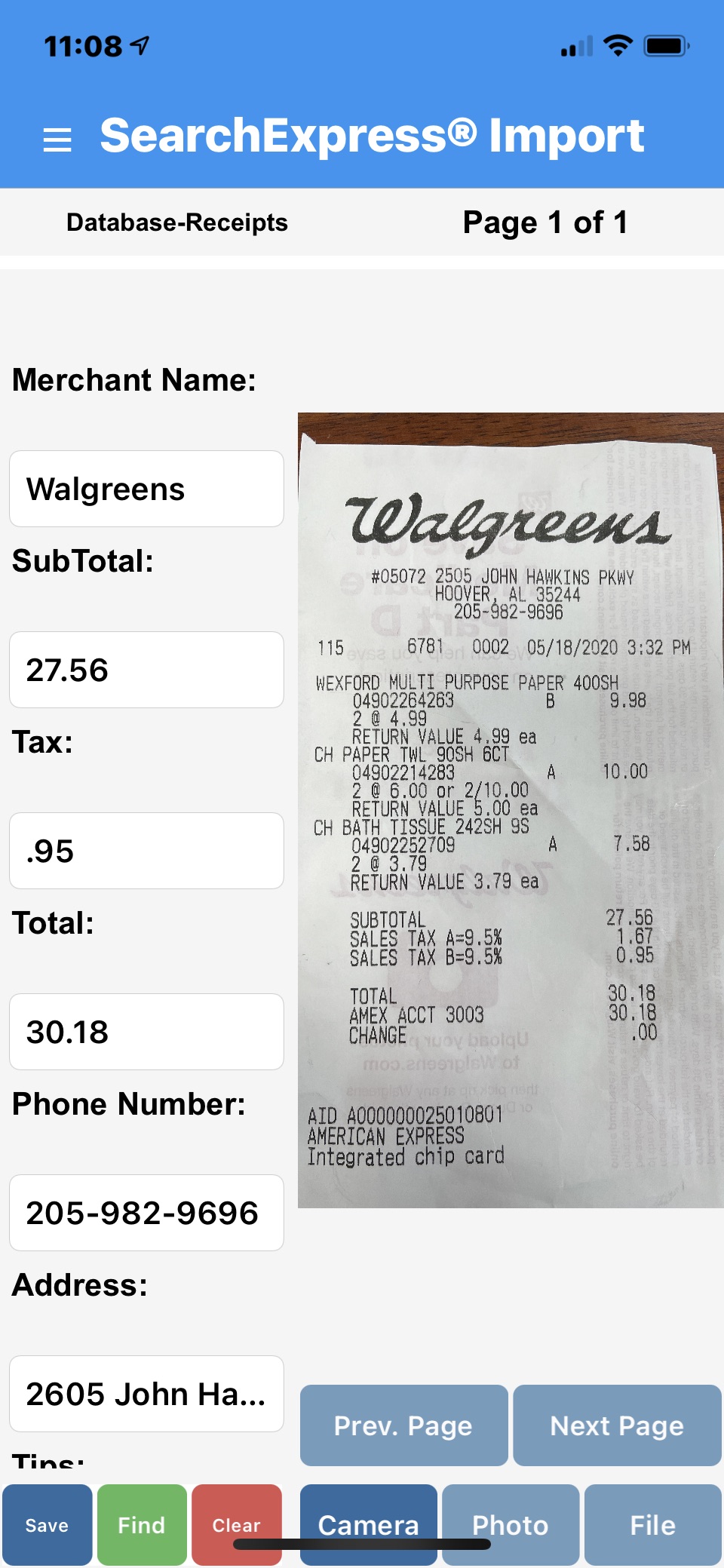 Manage Documents
SearchExpress Document Management software lets you capture, index, route, search, and share your digital documents as well as your paper documents.

You can capture, workflow, approve and search your Accounts Payable invoices.

You can import your sales invoices and then batch email your sales invoices to your clients.

You can save emails, Word and other Office documents directly to SearchExpress from your browser, without printing or scanning them.
Easy Document Management
SearchExpress is so easy to install and use that you can rapidly deploy it across your entire enterprise without costly on-site assistance.

SearchExpress enterprise content and document management software organizes your documents, in compliance with legal regulations, in a secure document repository.

SearchExpress provides search and document workflow to automate business processes and ensure people have the information they need, at the time they need it.

SearchExpress eForms lets you replace paper forms. You can fill out, route and approve eForms from your browser.

SearchExpress provides the information you need to quickly respond to customers and employees and to make better and quicker decisions.
Features
For Document Management system search features, click here.

For document capture and indexing features, click here.

For business process automation (workflow) features, click here.